Keynote Speakers
Keynote Speaker I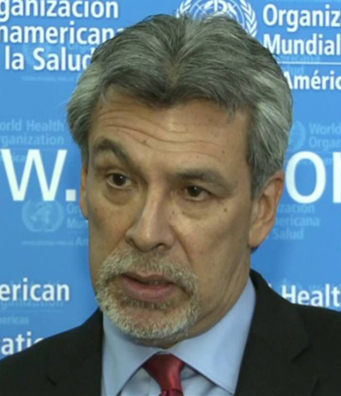 Associate Professor Guillermo Tortolero-Luna
University of Puerto Rico, San Juan, Puerto Rico, USA
Dr. Tortolero-Luna is Director of the Division of the Cancer Control and Population Sciences at the University of Puerto Rico Comprehensive Cancer Center since 2012. He is an epidemiologist with more than 25 years of experience conducting cancer control research, much of which has focused on Hispanic populations in Puerto Rico and the U.S. mainland. He has experience conducting research in clinical and community settings and working with multidisciplinary teams. His research extends along the continuum of cancer control from cancer risk to survivorship. More recently, his research interest focuses on cancer care delivery research, cancer registry linkages to health insurance claims data to address the pattern, quality, cost, and outcomes of cancer care in the island. He is currently Multiple-PI of the Puerto Rico NCI Community Oncology Research Program (NCORP)-Cancer Care Delivery Research Component which addresses the patterns of care, cancer outcomes, and survivorship among the cancer population in Puerto Rico. In addition, He is the PI of the Cancer Control Coordinating Center which integrates the CDC's Cancer Prevention and Control Programs: 1) the Puerto Rico Central Cancer Registry (PRCCR); 2) the Puerto Rico Comprehensive Cancer Control Program (PRCCCP); 3) the Puerto Rico Breast and Cervical Cancer Early Detection Program (PRBCCEDP), and 4) the Puerto Rico Colorectal Cancer Control Program (PRCRCCP). As PI of the PRCCCP, he is responsible for coordinating and supporting the review and implementation of the Puerto Rico Comprehensive Cancer Control Plan.
Keynote Speaker II

Dr. Chalong Cheewakriangkrai
Chiang Mai University, Thailand
Dr. Chalong Cheewakriangkrai is currently a faculty member and teaching staff in Department of Obstetrics & Gynecology, Faculty of Medicine, Chiang Mai University, Thailand. His research interests are in the area of clinical epidemiology, uterine cancer, chemotherapy and targeted therapy in gynecologic cancer, and gynecological surgery. His experience as guest editor for several issues of Journal of Universal Computer Science (J.UCS) (SCI), Journal of Computing Science and Engineering (Ei/Scopus), International Journal of Computers and Applications (Ei/Scopus), Journal of Data Analysis (ECONLIT). He is currently serving as CO-PIs of the Taiwan MOST Two-year International Project (MOST106-2218-E-040 -001 -MY2) "The Implementation of Evidence-based CDSS for Gynecologic Cancer in Northern Thailand-- Contributions to International Efforts" and CSMU Hospital International Project (CSH-2018-D-002) "Developing evidence-based control programs for women with multiple primary malignantneoplasms (MPMNs): a multilateral-international cooperation."
Keynote Speaker III

Professor Song Tao
China University of Petroleum, China
He was born in June 1983, Associate Professor, Master Tutor. China University of Petroleum (East China) Intelligent Information Processing and Computing Innovation Research Team, Director of Scientific Research. Deputy Secretary-General of Biocomputing and Bioinformatics Processing Committee, Circuits and Systems Branch of China Electronics Society, Secretary-General of IMCS, International Society of Membrane Computing, Deputy Editor-in-Chief of International Journal Cogent Engineering, Editorial Board of SCI Journals, Visiting Editors and Reviewers. He served as Vice Chairman (BICTA-2012), Member of the Programming Committee (BICTA 2013), Chairman of the Publication Committee (BICTA 2013-2016), Secretary of the Asian Membrane Computing Conference (ACMC2012), and Member of the Programming Committee (ACMC 2013-2014). Special report of the 4th Asian Membrane Computing Conference ACMC 2015 and the 1st China Membrane Computing Conference.
Keynote Speaker IV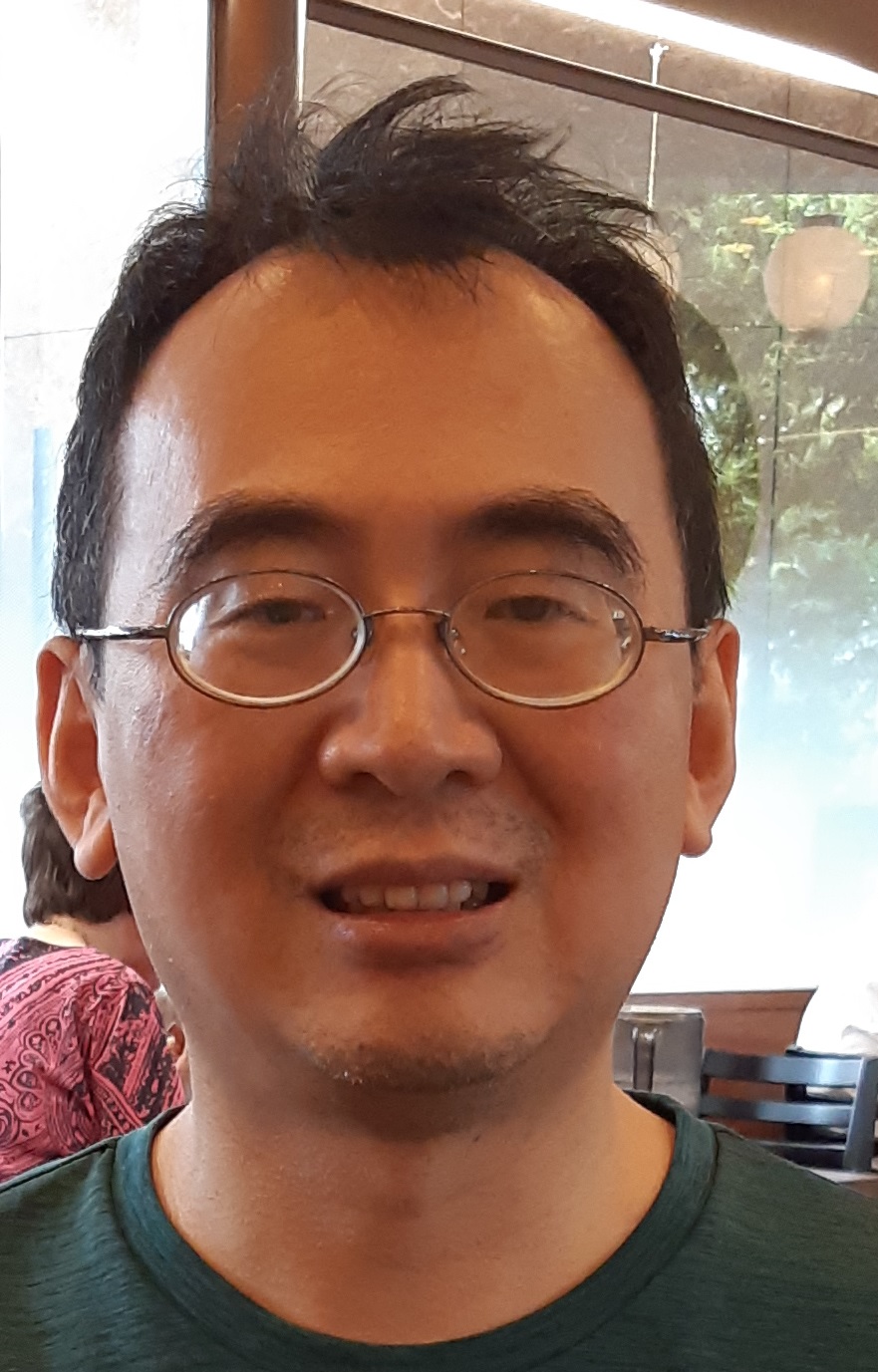 Professor Jui-Chien Hsieh
Yuan Ze University, Taiwan
Dr. Jui-chien Hsieh, the director of Medical Informatics & Telemedicine Lab, works as an associate professor of the Information Management Department at Yuan Ze University in Taiwan. He obtained his Ph.D. and M.S. degrees from the program of Biomedical Engineering at Rutgers University, New Brunswick, New Jersey, U.S.A. His research interests include medical informatics, computational biology, pervasive health and intelligence based computing. Dr. Hsieh's contact address is the Department of Information Management, Yuan Ze University,135 Yuan Tung Road, Chungli, Taoyuan 320, Taiwan. Dr. Hsieh's email address is jchsieh@saturn.yzu.edu.tw.