Keynote Speakers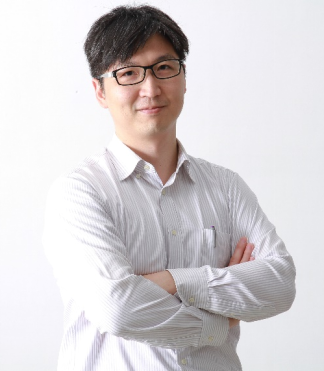 Kevin C. Tseng
National Taipei University of Technology
Biography---Kevin Tseng is an accomplished academic with a PhD in product design and development from De Montfort University in the UK. He holds several positions, including president of the Medical Design Association, CEO of the IPDD Alliance for Health Industry, and professor of industrial design at the National Taipei University of Technology. Prof. Tseng has received many academic research awards, including the Dr. Ta-You Wu Memorial Award (Outstanding Research Award) from the Ministry of Science and Technology in 2014. He was also twice selected as the CGU Outstanding Research Award in 2012 and 2014 and received the Chang Gung Medical Research Award from 2013 to 2017. Additionally, he has been granted Excellent Young Scholars research funding from 2014 to 2021 and has been awarded the MOST distinguished research awards from 2012-2017 and 2020 onwards. He has published over 100 research articles in well-respected journals and conferences and has successfully obtained research projects worth approximately $9.7 million US dollars through government grants and industry sources. Additionally, Prof. Tseng has won four first prizes in domestic and international design competitions and holds 17 patents.

Upon returning to Taiwan, Prof. Tseng established the interdisciplinary research laboratory for product design and development (PDD Lab) with a focus on "healthcare and promotion," "foresight design," and "product design and development." The PDD Lab has an outstanding national and international reputation and strong connections with various industries. Prof. Tseng is a committed researcher who not only focuses on academic research but also actively assists manufacturers in industry-university cooperative research. One of his successful projects included the design of the "Noveltek Advanced Powered Pallet Truck," which received the Ministry of Economic Affairs Design Excellent Award. He currently works as a consultant for multiple companies and has created five products with the goal of facilitating industrial technology transfer, three of which have already been successfully commercialized.

Prof. Tseng has been invited as a keynote speaker at several academic and industrial events and served on programme and organising committees for numerous international conferences and workshops. He is currently on the editorial board of several international journals and design jury services in Taiwan, South Korea, Turkey, the United Kingdom, and China.