Visit to Yokohama
May 19, 2024 (Sunday) 9:30~17:00

(The following places are for reference, and the final schedule should be adjusted to the actual notice. Lunch is at your own expense)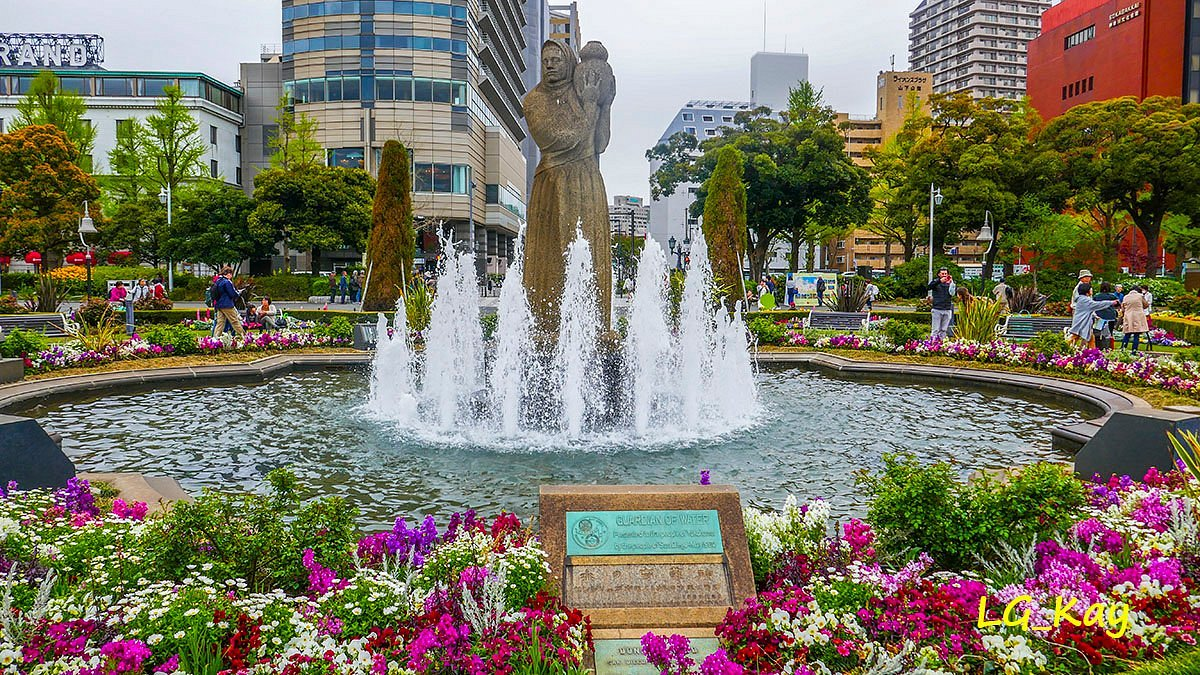 Yamashita park
Yamashita Park is a public park in Naka Ward, Yokohama, Japan, famous for its waterfront views of the Port of Yokohama.
Much of Yokohama was destroyed on September 1, 1923, by the Great Kantō earthquake. A Scotsman, Marshall Martin, advisor to Mayor Ariyoshi Chuichi, is credited with persuading the city government to use rubble from the Kannai commercial district to reclaim the former waterfront as a park.

Yamashita Park was formally opened on March 15, 1930.
Sankei Garden
Sankei-en is a traditional Japanese-style garden in Naka Ward, Yokohama, Japan, which opened in 1906. Sankei-en was designed and built by Tomitaro Hara (原富太郎) (1868–1939), known by the pseudonym Sankei Hara, who was a silk trader. Almost all of its buildings are historically significant structures bought by Hara himself in locations all over the country, among them Tokyo, Kyoto, Kamakura, Gifu Prefecture, and Wakayama Prefecture. Ten have been declared Important Cultural Property, and three more are Tangible Cultural Properties of Japan designated by the City of Yokohama. Badly damaged during World War II, the garden was donated in 1953 to the City of Yokohama, which entrusted it to the Sankeien Hoshōkai Foundation (三溪園保勝会, Sankeien Hoshōkai). Sankei-en was then restored almost to its pre-war condition.

Yokohama Red Brick Warehouse

Yokohama Red Brick Warehouse, is a historical building located in Yokohama Port, Naka- ku, Yokohama City, Kanagawa Prefecture, Japan. It was originally used as a bonded warehouse.

The warehouse has two buildings, Building No. 1 and Building No. 2, which were completed in 1913 ( Taisho 2) and 1911 ( Meiji 44) respectively. It was used as a bonded warehouse until 1989, and then it was vacant for a while. In 2002, after refurbishment, Hall 1 was transformed into an exhibition space, and Hall 2 was transformed into a commercial facility, which was integrated with nearby squares and parks and became a red brick warehouse park . one. Won the 45th BCS Awards Special Award (2004). In 2010, it won the Outstanding Project Award of the first UNESCO Asia-Pacific Cultural Heritage Conservation Award in Japan.